Whether you're new to Huntsville, thinking of relocating, or just trying to get the kids out of the house, Huntsville, AL is home to some of the most beautiful nature and hiking trials in the Southeast.
Get out of the house, let the kids run wild, and just breathe in the great outdoors with these five family nature hikes in the Huntsville area.
#1 Monte Sano State Park
Monte Sano State Park to the east of Huntsville has 20 miles of hiking trails and 14 miles of bike trails. The park is host to Monte Sano mountain which gives spectacular views. Visit in the fall to see the leaves change in the park from the top of the mountain, or spring to watch the native azaleas bloom.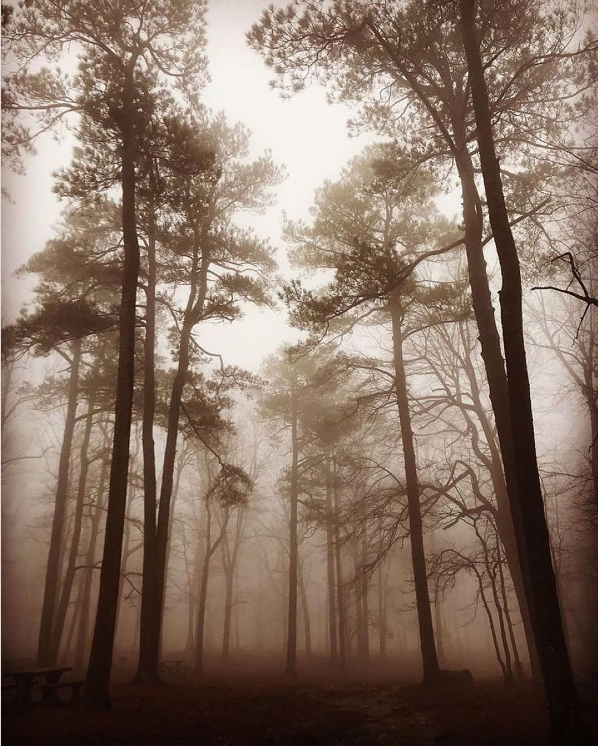 A post shared by Monte Sano State Park (@montesanostatepark)
#2 Madison County Nature Trail
Home to one of the most photographed bridges in Madison County, the Madison County Nature trail surrounds Sky Lake. The trail itself is 1.5 miles long and winds lazily around the 7 acre lake, bringing you through the very photogenic Cambron Covered Bridge.
A post shared by Only In Alabama (@only.in.alabama)
#3 Rainbow Mountain
If your kids are a little older and can handle some rocky ascents, check out the trail system at Rainbow Mountain. The rock formations here are amazing. Be sure to take a pic and tag us at Balance Rock.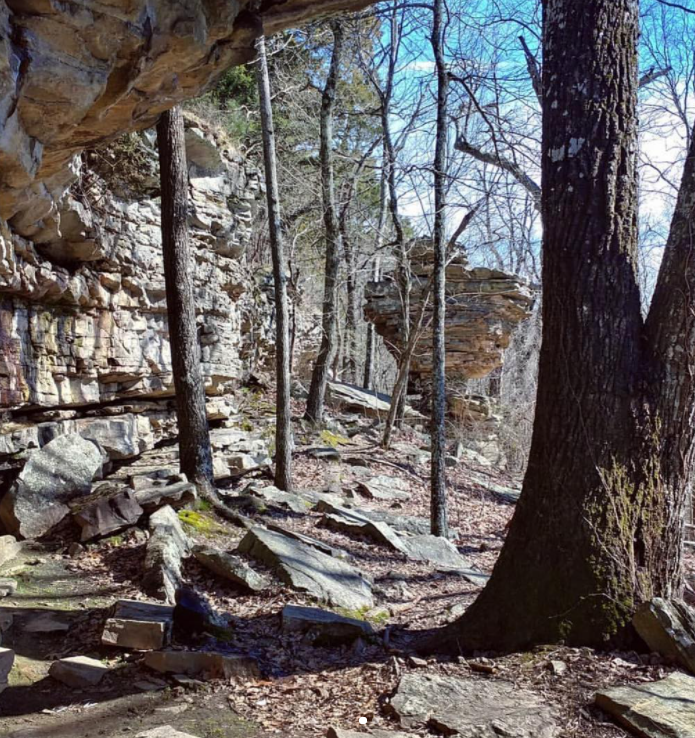 A post shared by This Is Alabama (@thisisalabama)
#4 Blevins Gap Nature Preserve
Blevins Gap Nature Preserve is the best place to watch the sunset in Huntsville. The amazing valley view is perfect a few seconds from the parking lot off Cecil Ashburn. The preserve itself is 994 acres of winding trails through classic Alabama woodlands. There's even a few waterfalls if you visit after a heavy rain. The preserve is free and open dawn to dusk daily.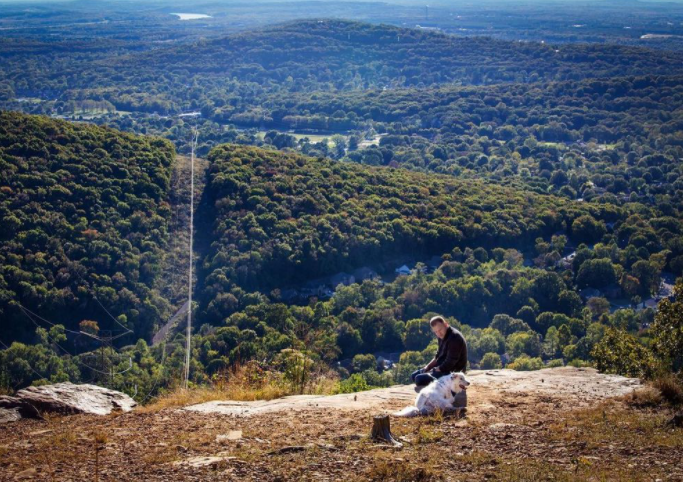 A post shared by Visit North Alabama (@visitnorthal)
#5 Keel Mountain Preserve
A little further to the south of Monte Sano is Keel Mountain Preserve. This place was actually purchased by the Nature Conservancy to preserve the federally endangered Morefield's leather flower. The lost sink trail here is the perfect moderate day hike for families with older kids. It ends in a beautiful waterfall that feeds into a sinkhole.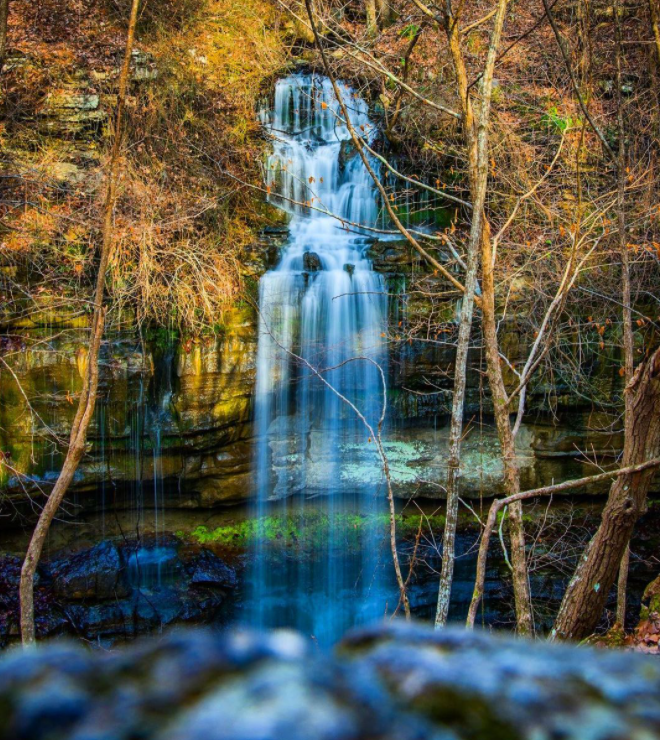 A post shared by Amanda House (@amandahousephotos)
Did we miss any of your favorite family hikes in Huntsville? Leave a comment below or hit us up on Instagram @intownpartners.